Join Us at American Whiskey!
AMERICAN WHISKEY
247 W 30th St
New York, NY 10001
Close of NRF Day 1 (Jan 15th at 3pm)

Following the NRF Talk Track, "Forget What You Know: New eCommerce Platform Considerations for 2017", mingle with retail leaders at this exclusive whiskey tasting, tapas, & cocktail event. Register to RSVP.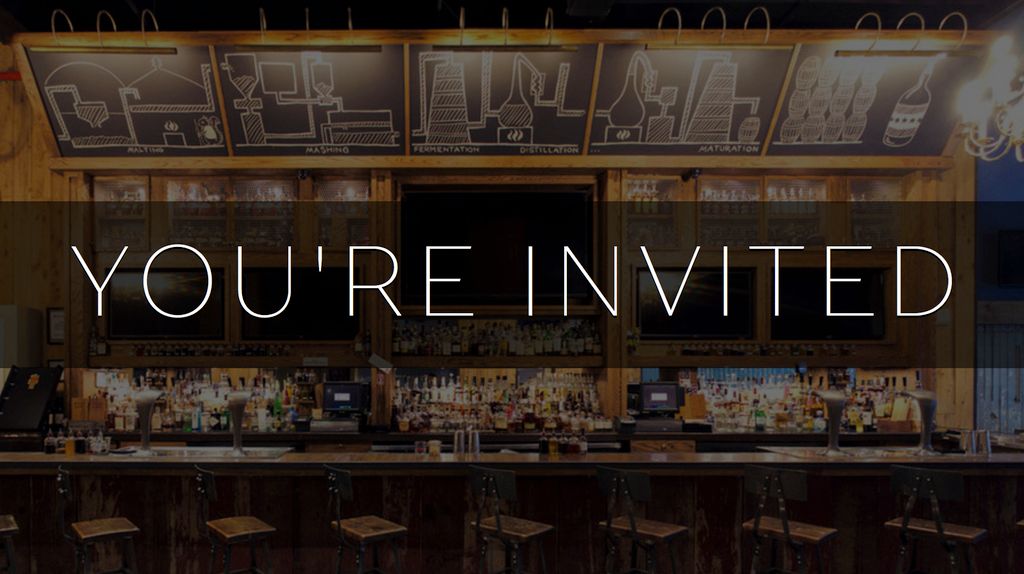 About the Sponsors:
During Retail's Big Show, join Credera, Rackspace, and Broadleaf as we discuss lessons learned from large eCommerce retailers and the choices they have made in adapting eCommerce technology in order to meet a swelling customer demand. As a solution provider for major brands, including The Container Store and O'Reilly Auto Parts, Broadleaf will be located at booth #2333 to demo the latest release of the Broadleaf platform solution.